Yes, it's true!   You can even use a Britelite Media Group billboard to celebrate personal milestones!
Beth was having  a party to celebrate on June 2 and she wanted everyone to know they were invited!
What better way, than a billboard seen by thousands in here hometown!
If you have a personal or business milestone….if you have a graduation, wedding or anniversary…let the world know about it by contacting britelitemediagroup!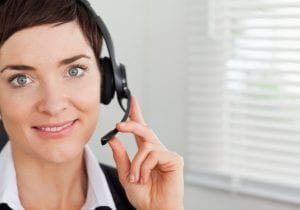 GET YOUR MESSAGE OUT TO THOUSANDS OF POTENTIAL CUSTOMERS DAILY
ADVERTISE ON OUR DIGITAL BILLBOARD!