Adecco is the premier staffing service right here in Marion!  There are more and more jobs available every day and they have immediate openings with wages from $12.00 up to $17.25 per hour.  To help more people get that message, they chose a colorful and insightful billboard that was developed and displayed by your local electronic billboard company:  Britelite Media Group!
Adecco
Your new job starts right here.
Hey, you deserve a chance to find a good job. To work on your terms. To better your situation. To be appreciated. To be a provider. Now, maybe you've tried staffing agencies before. But this is different. We have thousands of jobs across the country. And you just need one good one. So, what are you waiting for? Find it today and get to work!
Questions?  Visit our Website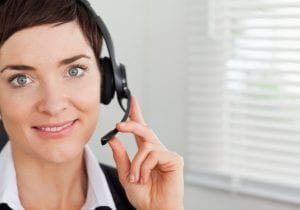 GET YOUR MESSAGE OUT TO THOUSANDS OF POTENTIAL CUSTOMERS DAILY
ADVERTISE ON OUR DIGITAL BILLBOARD!