This local radio station has been making a lot of noise in town!.  They're active in the community and love spreading the message about blues music.
They wanted to let more people know about their music and message — so they chose Britelite Media Group to showcase them on our colorful electronic billboard!
97.5 WDIF-LP !
Bringing the World of blues Music to Marion
LEARN MORE :  http://975wdif.com/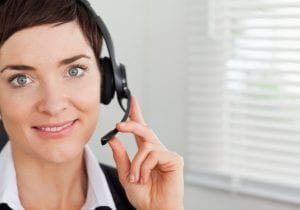 GET YOUR MESSAGE OUT TO THOUSANDS OF POTENTIAL CUSTOMERS DAILY
ADVERTISE ON OUR DIGITAL BILLBOARD!